About
👋 Hi, I'm Nikhil Radosevich. I program, design, and do science.
I originally made this as a tutorial for members of my Computer Science Honors Society, but now I'm going to use this as my portfolio. I'll be adding to it in the coming weeks.
View my resume to take a look at my non-programming activities.
My Projects
Currently digging through my old files to find my projects. For now here are some of the big ones that I remember.
Spreadsheet Projects
There was a time where no matter how many StackOverflow pages I visited, I could not get Python to work on my computer. I pivoted to some interesting spreadsheet projects.
Planner - A sheet that keeps track of school assignments.
The Money Box - A sheet that keeps track of all of my financial assets.
Imahara - Our FRC team's first scouting engine.
Archive
Graphing Calculator
Could graph and solve linear and quadratic equations.
Written in Java. Summer 2018.
Business
A point of sale system for my lemonade stand.
Built with MIT App inventor. Mostly worked, never completed.
Paint
An Android app that lets you draw shapes, lines, text and apply filters to images.
Code CCE
An encryption program that encodes and decodes the different ciphers.
Built with Scratch.
Laser Maze 2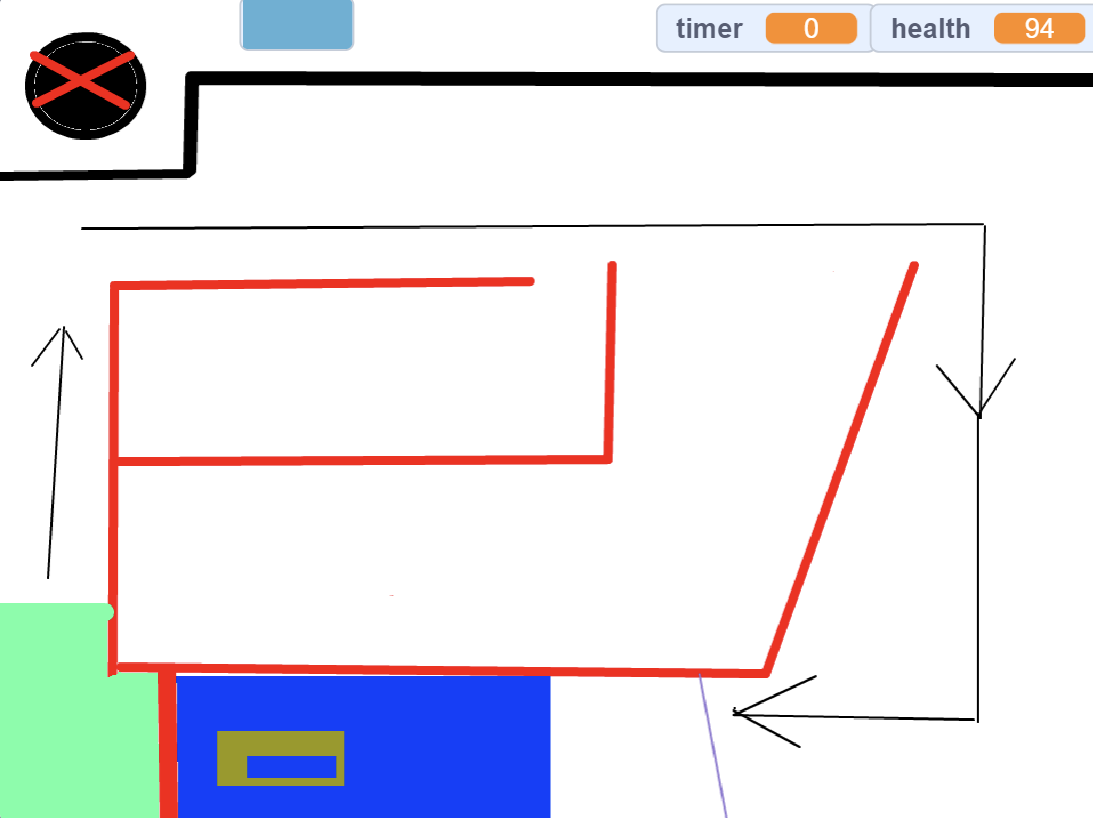 July 2014
Laser Maze is a game where the player is challenged to navigate the swamp green bus around the red lasers and reach the blue box to win medals.